Voices Project Publishing Director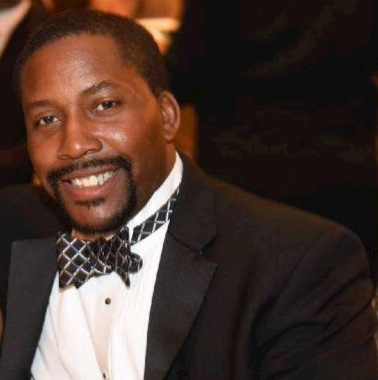 Reverend Irvin L. Bell was born and raised in Atlanta, Georgia. Immediately after their wedding in 2006, Irvin and Sarah relocated to New Orleans to serve the Gulf Coasts of Louisiana and Mississippi in recovery efforts. Upon moving to New Orleans, he served for five years as a site coordinator and City Director for two year-long volunteer programs. Rev. Bell's passion for urban communities has led him to serve on a number of boards and community organizations. He held the position of Chair of the Board for the Health and Education Alliance of Louisiana for 7 years. HEAL is a New Orleans-based, not-for-profit organization working to improve opportunities for children to succeed in school and life. HEAL believes that educators and health care providers must address physical, social, emotional, and academic development collectively. As a  former board member of Morris Jeff Community School, he created chaired the Community Engagement and Communications Committee that seeks to engage the MJCS Community (Board, Faculty and Staff, Parents, Students, and Neighbors) making them partners in the success of our school. The committee also aims to develop future leaders of the school community by assisting in the coordination of planned school events and outreach efforts. While  a strategic partner with Desire Street Ministries,  Rev. Bell founded and is the Executive Director of the Abundance of Desire Community Wellness. Abundance of Desire is a neighborhood centered not for profit organization focused on holistically improving the lives of the underserved through the tenets of health, education, and spirituality.
Irvin has established a reputation as a transformational leader who is driven by challenge undeterred by obstacles, and committed to furthering standards of excellence. His expertise encompasses all aspects of community and economic development programming and administration, from developing new initiatives to leading and directing organizations to achieve success. Further, his ability to build consensus among executive teams and stakeholders to promote transparency and influence positive change has been repeatedly proven.
Irvin and his wife Sarah are the proud parents of Ruby, Anderson, and Olivia.