Whose Normal Are We Returning To?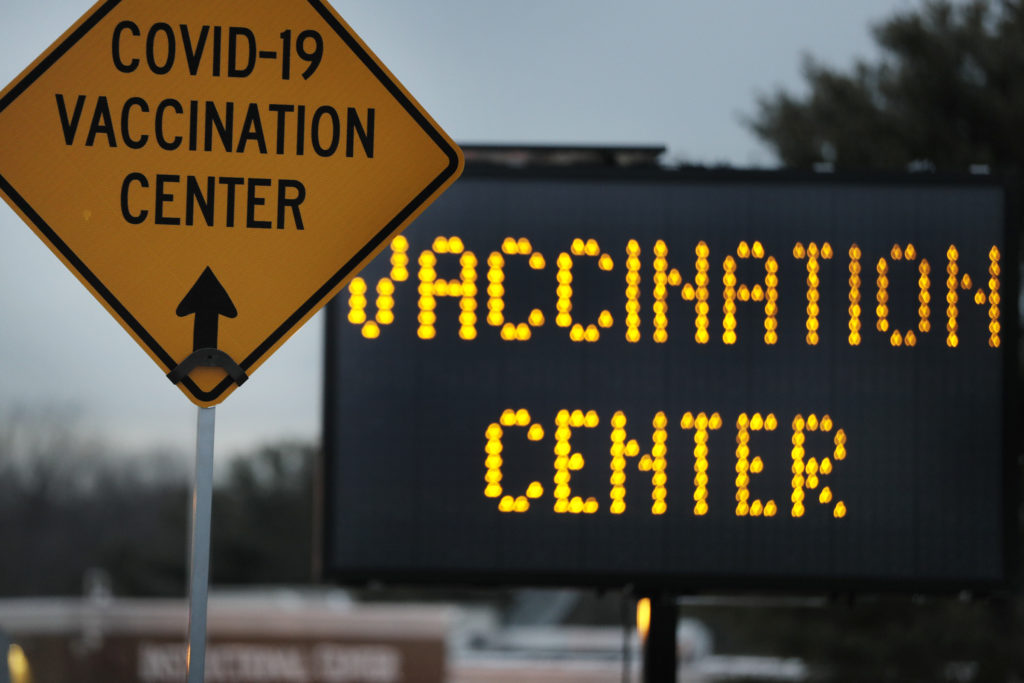 Many of us are thinking about life after Covid-19 as vaccines are hitting more and more arms. I have found interesting the amount of language I have heard around getting "back to normal". I wonder if "normal" is really the way to think about how our lives will operate once society gets closer to herd immunity from these vaccines.
What is normal?
Who gets to decide what normal was? Or is?
Who did normal work for? And who did it not work for?
Some people have had enough privilege to have personal loss largely mitigated throughout this pandemic. Even so, many families have been forever changed through the loss of a loved one, economic insecurity, lingering health challenges, or the mental health toll that the last 13 months have taken. To assume that we can go "back to life as usual" is to assume that this period of time has not been historic and formative.
I am a firm believer that going backwards is generally not a good idea and does not get us where we need to be. The past can provide us with insight and wisdom, but I have seldom seen a situation where turning back the clock has accomplished the goal. It seems to me that attempting to go backwards is not a healthy way to live life and only attempts to alleviate the challenge of change. "Make America Great Again" didn't work for US culture and probably will not work for life after Covid-19 restrictions.
To assume that we go back to the way we were prior to March 2020 would be to fail to learn some very important lessons.
The health and economic crises brought about by Covid-19 only served to accentuate the existing inequities in the world and in the US American context. We have seen workers – deemed "essential" by the US economy – be put into harm's way every day, working for poverty-level wages while CEOs continued to sit back and make billions. Covid-19 uncovered ways that racial discrepancies have been and continue to be operative. We learned that the fundamentals of our healthcare industry are stacked against citizens of color, resulting in Covid-19 impacting and disproportionately killing black and brown people.
Discrepancies in our culture are historic in the pandemic era. We have seen it played out in who has access to housing choices, how healthcare is impacted by race and culture, who has access to work from home, the compounded value of income and savings, which families have access to necessary technology for education, who has access to outdoor space, and on and on.
I don't want to go back to life as normal. Life as normal produced the platforms for these inequities to exist and flourish. I would like to go forward into new spaces to address these disparities, to build better, to center the vulnerable, and look at this pandemic as a time that was defined by wearing masks to protect others and rebuilding our lives and economy for the marginalized to flourish.
Previous Post
Next Post