NFL as Societal Subtext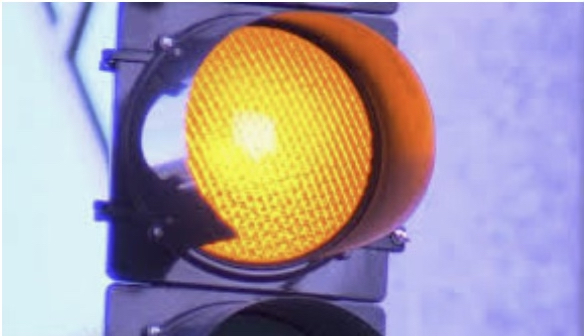 The NFL lawsuit by Brian Flores undergirds the most common of stories in the US American society. He is a qualified black man that has been discriminated against by the system that he has helped to flourish. The NFL is a league that consists of 75% Black players while boasting few Black quarterbacks, fewer Black head coaches, and scant numbers in upper management. I have been watching intently as the sport I love deals with yet another high-profile issue dealing with race. With such striking racial disparities, these issues will continue. What the NFL has failed to grasp is that it is actually in its best interest for more and more of the sport to be Black-led.
Recently former Homeland Security Chief Jeh Johnson was asked about this on a Sunday morning political talk show. He briefly reflected upon race in the NFL over his lifetime. He indicated that 40 years ago there were no Black quarterbacks and now there are 10. The final thing he said is that progress is slow.
I was left wondering how this Black man saw this moment. Was he commending progress or condemning slow progress?
We know that the NFL is just a smaller subsection of a bigger society's need for BIPOC leadership and an extension of the systems that keep us down. As we sit in Black History Month, I am reminded of Dr. King's response when he was told to wait on justice. King knew that waiting did not move the needed change along. Why should any of us wait for equity and justice? How long are we supposed to wait?
For the NFL, why wait when the league is 75% black?
Why wait when there is still a discrepancy in the highest-profile/paid players?
Why wait when it is a common practice to promote lead assistant coaches of a Super Bowl-winning team to head coaches but that didn't happen last year when the two lead assistants were Black?
King writes to white moderates from the Birmingham jail, "For years now I have heard the word 'Wait!' It rings in the ear of every Negro with piercing familiarity. This 'Wait' has almost always meant 'Never.' We must come to see, with one of our distinguished jurists, that 'justice too long delayed is justice denied.'"
I wonder how many of us in our own context are told to wait, have decided we need to wait, or have been tricked into the idea that waiting will produce equity or justice. When we get told to wait or go slow, we are shown the true intentions of the system. There will not be any change.
The NFL, like the US American society, will continue to wait until BIPOC people like Brian Flores put their bodies and livelihood on the line. It isn't fair to Flores, but he is the disruption that the NFL, and maybe all of us, need right now.
Previous Post
Next Post